Sectionals II
I had so much fun doing this yesterday, that I did a few more today… this time with a botanical theme.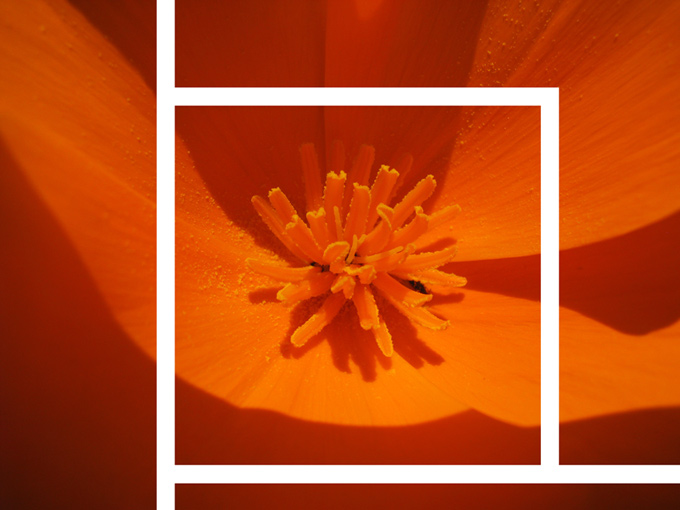 California Poppy (Eschscholzia sp.)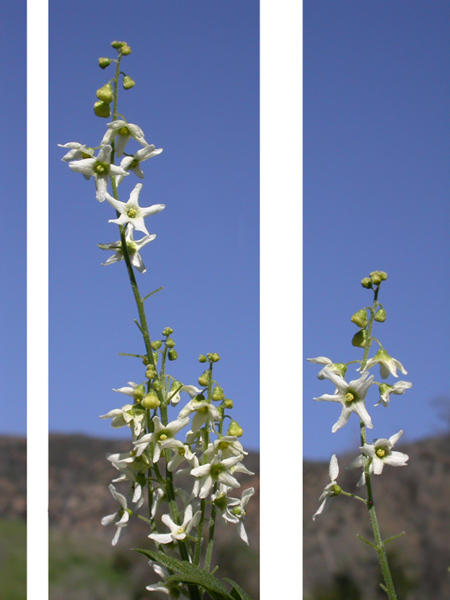 Wild Cucumber (Marah sp.)
I don't have a name for this plant… I confess that I was mostly smitten with its shadow. *GRIN*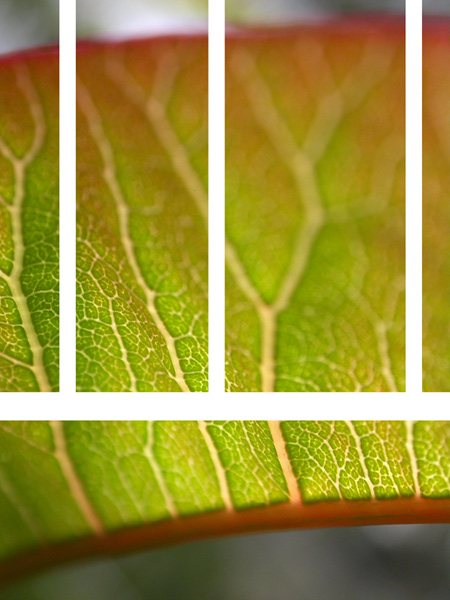 Laurel Sumac (Malosma luarina), leaf close-up

That last one is my favorite, I think. Still doing a lot of sleeping, snuffling and generally feeling out-of-it. Call me stupidly optimistic, but tomorrow… I think tomorrow I will definitely be turning the corner on this one.