As I sifted through my recent photos looking for inspiration, a vibrant shot of pink caught my attention. It was the sky at sunset last Friday night.
It doesn't feel like it's already been a week since then, but time sort of blurs together when you don't feel good.
Even when I'm tired or hot or I don't see anything particularly fascinating to photograph, I NEVER regret going outside. It is something that I think is always worth doing. When I'm stuck indoors for any length of time, I appreciate my memories and images of outings all the more.
At the moment, I am reveling in this sky. It gives me immeasurable comfort to know that there is this kind of wonderfulness out there.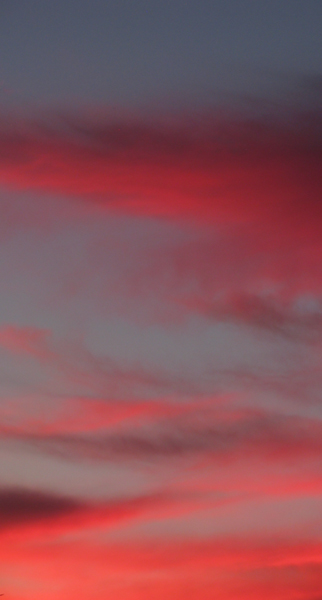 Oh, did I forget to mention why I went out to photograph the sky that night? Perhaps some of you may remember that last Friday was the 12th and it was a full moon. I'd already been out for a short walk earlier in the evening, but when I looked out my window and saw that beautiful glow peeking over the hilltops, I couldn't help but put my shoes back on and walk back outside again…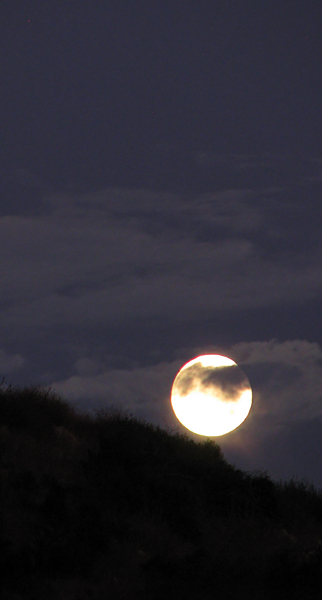 *Savor the moments of simple beauty and joy.*I truly believe they have the power to heal and bring happiness.