So, when I last posted on the morning of the 23rd in honor of the autumnal equinox, I wrote: I find myself curious and eager to see what this new season has in store.
I didn't have to wait very long to find out. About an hour later, I encountered this gorgeous immature rattlesnake just hanging out at the base of our porch steps.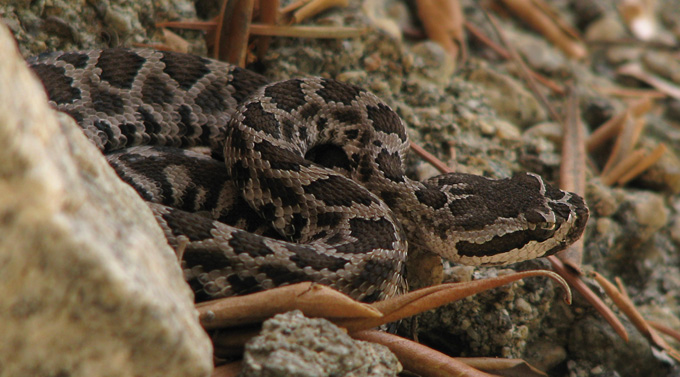 My last rattler sighting had been back on the 12th of August (which feels like ages ago), so I felt rather satisfied by the sighting and pleased with the pics that I managed to get. It seemed like a truly auspicious beginning to the unfolding new season!
Little could I have possibly imagined that the very same morning would also bring THIS….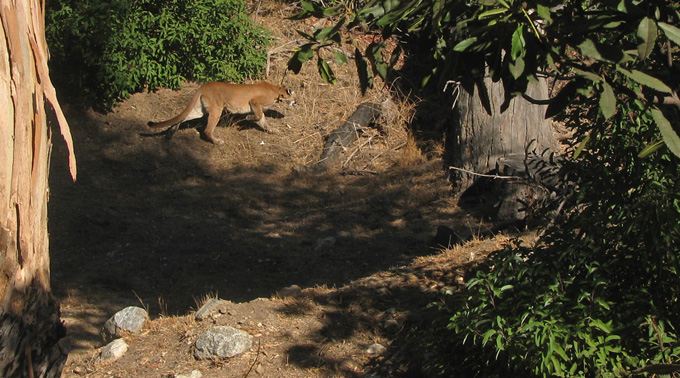 Yup. That is indeed what you think it is.
I tell you, it's enough to leave a gal speechless… Well, almost anyway. *GRIN* This is a teaser post as there are other better photos and an entire story that still needs telling. I've been holding my tongue on sharing this news for a couple days now though and I simply couldn't wait any longer.
Life is good. It may not always be easy. You may not always get things exactly how you want them or when you want them. But there are lions and snakes and birds and trees and spiders and moons and toads and rainbows and squirrels and clouds and all the other totally amazing things that make me wonder what tomorrow will bring and keep me hangin' in there to find out!