Some Like It (a little less) Hot
Much of the country experienced record high temperatures today. While we've been fluctuating between low- to mid-90s, I know it has been much hotter than that for some of you.
I found myself thinking about the temperate island we visited off the coast of Seattle at the beginning of March. Vashon's high for today was 72 degrees. The average temperature there for this time of year is listed as 78 degrees.
I tried to imagine myself in the midst of all that cool, green loveliness. It was hard… Fortunately, I have a bevy of photos from our trip to assist me in my fantasizing. You're welcome to join me!
Moist, overgrown and incredible! From our walk around Christensen Pond…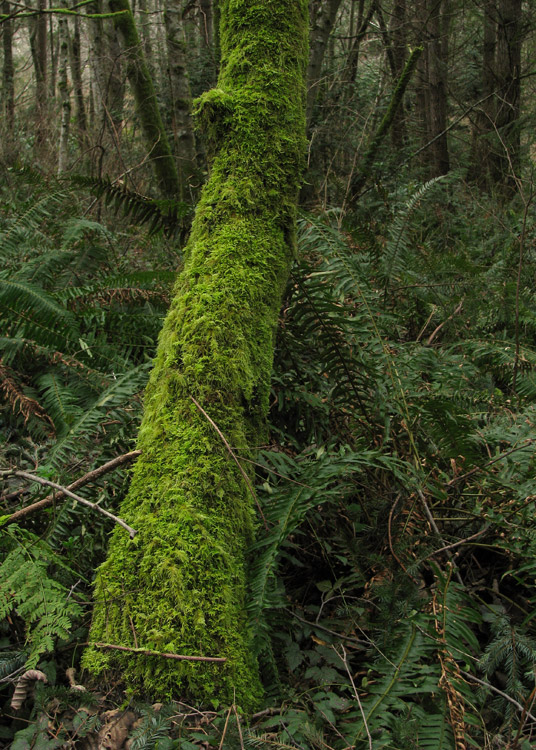 Intoxicating blue and a breeze along the water's edge at Fisher Pond…
Is it working? Do you feel any cooler? Maybe a degree or two?
Well… I tried!  *GRIN*